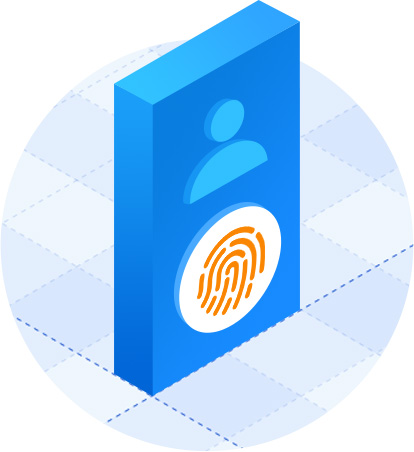 Create Your Account
Register your MidasFx account in minutes!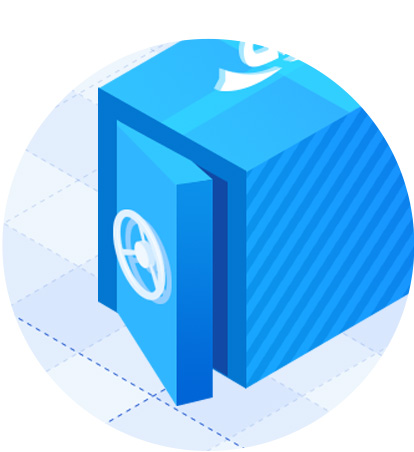 Make A Deposit
Choose from our popular and fast funding options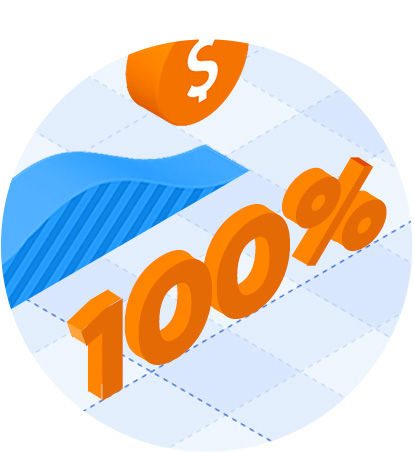 Select Your Bonus
Choose Your Deposit Bonus Level from 10% to 100%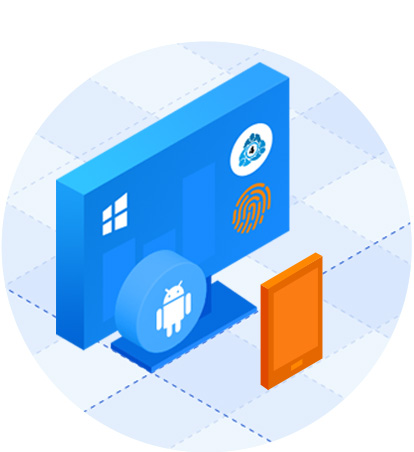 Begin Trading
Enjoy up to $10,000 Extra Margin per deposit, per account!
Cashback Trading
For every standard lot traded, $0.40 of your bonus will be converted into cash at the end of every trading day, and will appear on your account statement as "Bonus to balance." Thus, if you trade 5 lots in one day, your Bonus will decrease by $2.00 and your Balance will increase by $2.00.

Think of it as getting some cash back (or a rebate) on a portion of your trades!